P&D Remodeling, LLC is owned and operated by the husband and wife team of Pasquale and Deborah Grazioso and is located in Middletown, NY. We have specialized in residential remodeling full time since 1999 and always bring quality and expertise to everything we do.
It's not just the quality of our work that sets P&D Remodeling, LLC apart from other remodelers, but it's also the diversity, creativity and style that is visible in each and every one of our projects.
We at P&D Remodeling, LLC focus ourselves on providing you with the best service, whether it is a simple plan or a major project. We keep up-to-date with the latest equipment and work with innovative designers, always striving to produce the best possible ways to meet your various needs.
We believe that remodeling a home to be more functional and liveable shouldn't be a luxury, which is why we'll work with you and offer you cost cutting suggestions, like cabinet refacing solutions and more. Our remodeling services are also universal, meaning we have the experience and knowledge to make aging-in-place renovations for seniors, rehab patients, CRVI group homes and more.
Our mission is to have a positive effect on people's lives through our work and our products. We do that by offering high-quality service, value-added products from worldwide distribution facilities, and by doing our planning in advance, anticipating changes that me be required to fit the particular setup. Our preparation and flexibility keeps us innovative and responsive to your needs.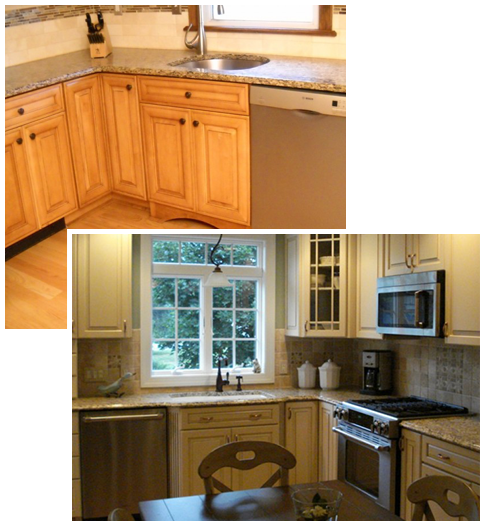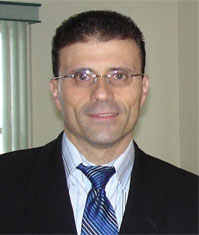 Pasquale Grazioso, Contractor
Pasquale, is our company contractor and resident remodeling expert. Pasquale works with you from beginning to end, to make sure your job is done right, with the style and materials of your choice. With nearly 20 years of remodeling experience, he can deliver the custom work you need.
What Pasquale's customers are saying in their testimonials:
"…a true professional. He completed my kitchen cabinet refacing with meticulous attention to detail…I love my new kitchen!" – Margery W.
"We are very pleased with the kitchen refacing and remodeling job. The kitchen looks fantastic…The quality of work is excellent." – Chris M.
"A true artisan in every sense. On a scale of 1-10 he is a 20." – Mike M.
"Be assured my wife and I will call upon him again for his outstanding SKILLS." – Steve H.
"Meticulous workmanship and beautiful results." – Marcia S.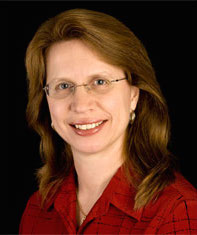 Deborah Grazioso, Office & Marketing Manager
Debbie champions our office and marketing initiatives. Not only is she co-owner of P&D Remodeling, but Debbie is also the founder and past president of the Hudson Valley Senior Source (Hudson Valley chapter of the NAIPC). She is a certified Aging-in-Place Specialist and provides all customer support and coordination.
P&D Remodeling Affiliations and Memberships:
Better Business Bureau (BBB)
Goshen NY Chamber of Commerce
Debbie is a NAF (National Academy Foundation) Advisory Board Member – Middletown High School
Debbie is founder and past president of the Hudson Valley Senior Source (Hudson Valley chapter of the NAIPC) – AgingInPlace.org
National Assoc. of Home Builders CAPS (Certified Aging-in-Place Specialist)
NAHB 2011 Certified Aging-in-Place Specialist of the Year
From our home location in Middletown, NY, P&D Remodeling is proud to deliver bathroom and kitchen renovations, custom carpentry work and universal design for homes throughout Middletown, Chester, Goshen, Wallkill, Montgomery, Gardiner, Pine Bush, Scotchtown, Greenville, Pine Island, Warwick, Newburgh, Port Jervis, West Point, Ellenville, Pine Bush, Croton-on-Hudson, Warwick, Woodbury, Harriman, Nyack, West Nyack, Spring Valley, Nanuet, Stony Point and New City.