Kitchen Cabinet Refacing Solutions
Giving Old Kitchen Cabinets A New Life
Kitchen Cabinet Refacing Solutions is a division of P&D Remodeling, LLC. Our mission at P&D Remodeling is to provide affordable solutions to home problems, making your residence a more functional place to live. Kitchen Cabinet Refacing Solutions, is a natural extension of that mission.
Kitchen Cabinet Refacing Solutions is our way of providing homeowners with the kitchen remodel of their dreams at a price they can afford. Between the purchase price and installation costs, new kitchen cabinets are by far the most expensive part of any kitchen remodel. The best way to achieve a new kitchen design and renovation without breaking the bank, is to restore existing cabinets to their full potential. This cuts down on both material and labor costs, a win-win for the homeowner!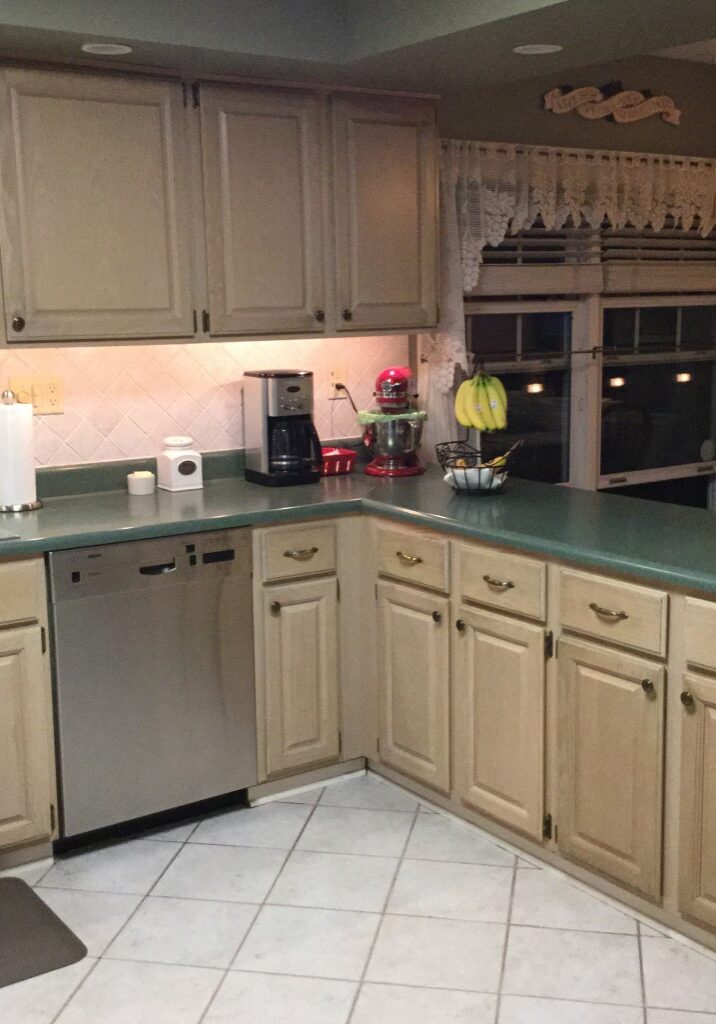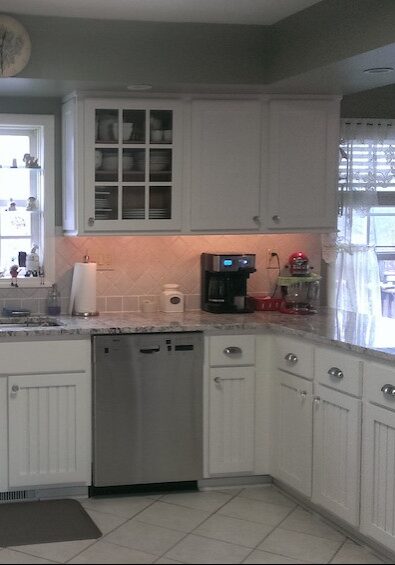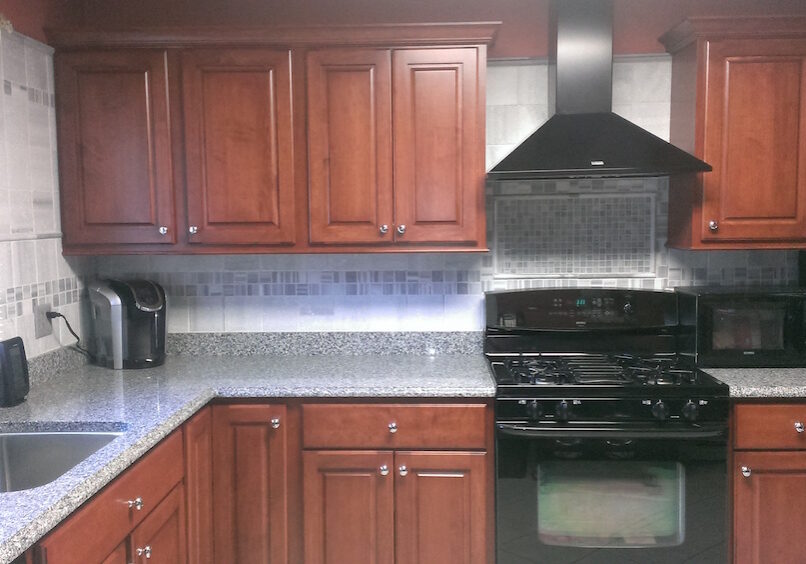 What is kitchen cabinet refacing?
Cabinet refacing is a fantastic option for homeowners who chose not to replace their kitchen cabinets to cut costs. Cabinet refacing gives your kitchen the look of having new cabinetry, with the best price tag.
Refacing consists of the following:
Choosing your door style.
Replacing your doors with the solid wood or laminate doors.
Adding new hinges and door knobs/handles.
Applying a matching wood veneer or finished plywood to your cabinet frames.
Topping them off with a glaze finish, valance, or crown molding.
Have Questions? We've Got Answers!
To learn more about our kitchen cabinet refacing solutions, visit our FAQ page. Here, we've answered our customers' most common cabinet refacing questions. If you can't find what you're looking for just give us a call at 845-343-6390 or click here and submit your question online.