Making Your Home Safe For Any Age & Ability
P&D Remodeling, LLC is your expert in home Aging-in-Place modifications. Co-owner, Debbie Grazioso was the 2011 NAHB Certified Aging-in-Place Specialist (CAPS) of the Year and her husband and fellow co-owner, Pasquale is the craftsman who makes sure the job is done right!
P&D Remodeling is also Hudson Valley's authorized dealer of BestBath, the world's leading manufacturer of bathing products for people of all abilities. All products — from walk-in tubs to traditional shower inserts — are designed to be functional and beautiful now, but also to be easily modified as your needs and abilities change.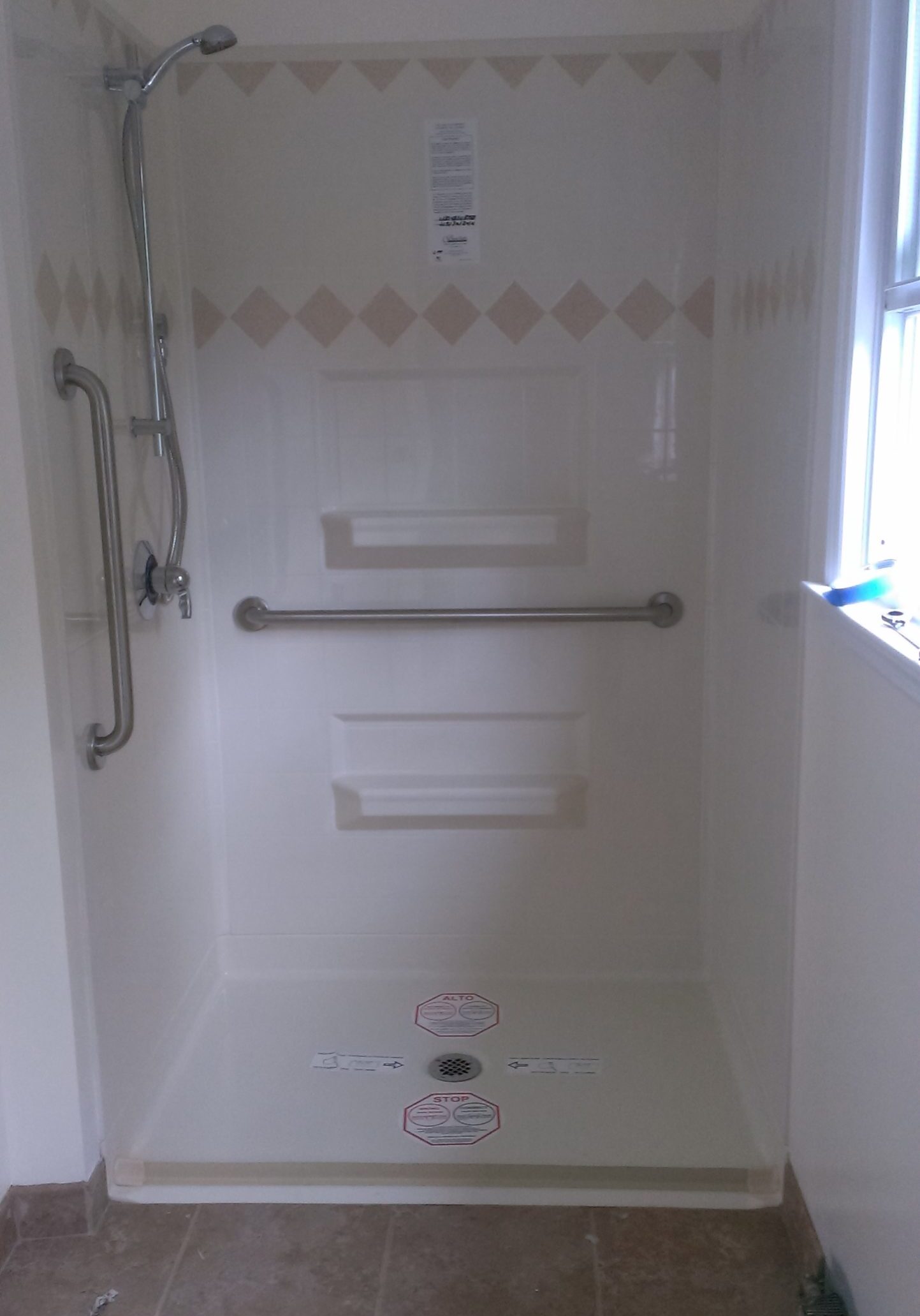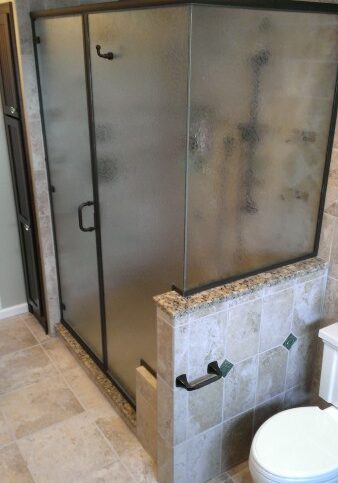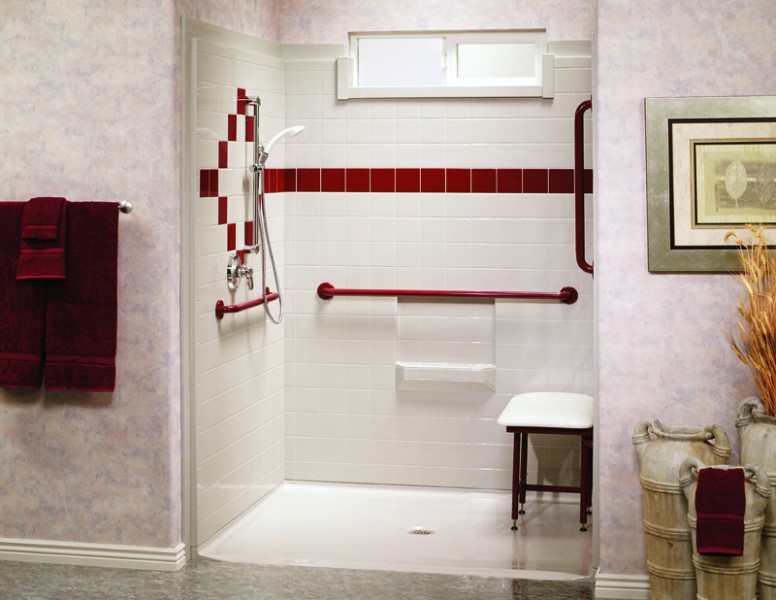 What is Aging-in-Place remodeling?
In general, it's the home modifications you need to allow you to stay safer in your home. Examples: barrier-free showers, grab bars, wheelchair access (hallways, kitchens, bathrooms), stair lifts, and more!
Some of our customers include:
Seniors
CRVI group homes
Adult children of seniors
Rehab Patients
Independent Living, Inc. clients
Richmond Community Service clients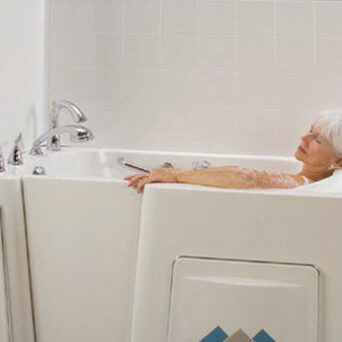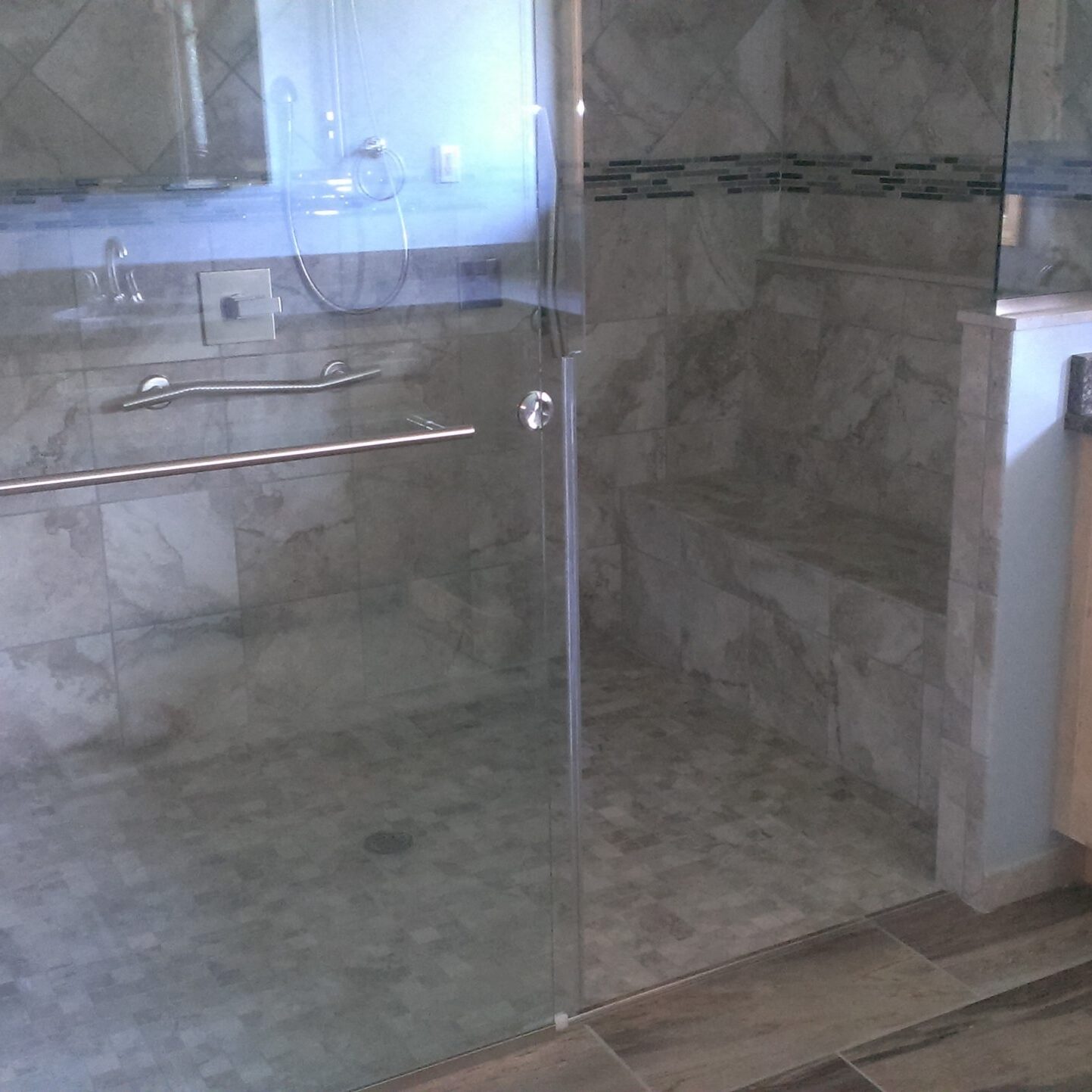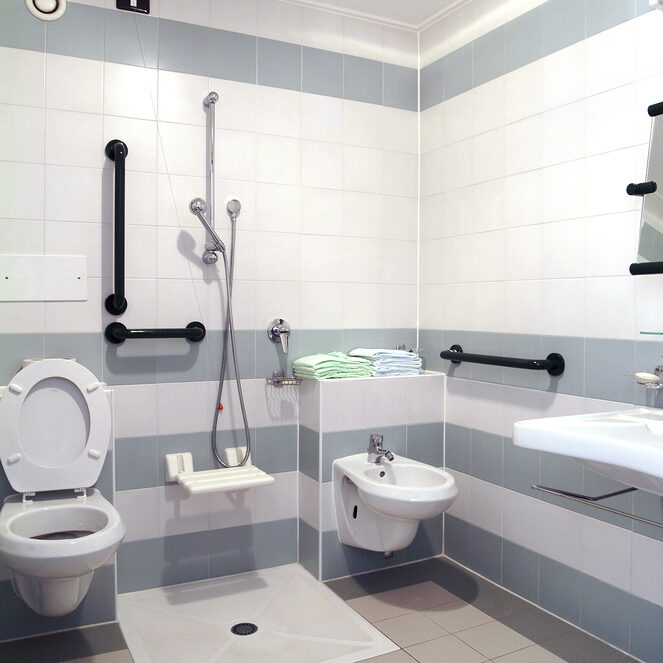 Tub To Barrier Free Shower Conversions
While we offer a wide variety of aging-in-place remodeling services, at P&D Remodeling, LLC we specialize in tub-to-shower conversions. Our partnership with BestBath allows us to provide exceptional aging-in-place products to our customers and makes us the most qualified to install their products.
Tub to barrier free showers are a great step in transforming the bathroom into a universally functional space. Whether you need to make this transformation in your home for yourself or a loved one, we have the expertise to design and install everything you need to make life more convenient and safe.