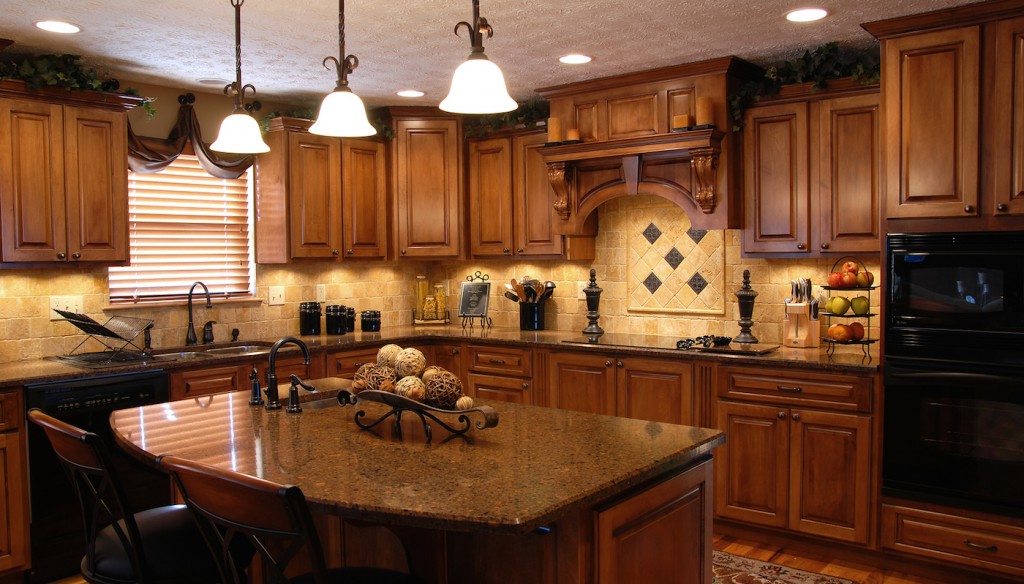 To add both beauty and value to the rooms in your house, crown molding is just one of the many trim options you have. Best left to a professional contractor, especially when you choose coped crown molding installation, this is an affordable project that adds worth to your home.
Custom Millwork
Older homes often have unique character but many of the detailed work is exchanged for more modern, trendy design features. Custom millwork can add the look you are wanting, with crown molding offering several different styles. Coped crown molding installation creates an eye-catching transition between the walls and the ceiling. Get the right effect for the space by choosing a width and color to complement your architecture. Molding can be painted or stained, depending on your preference.
Molding Styles
Three-piece crown molding is a large-profile molding, but it's one of the more expensive options. Cheaper choices include single-piece moldings, which is good for small spaces. Using coping techniques and wood cornices, you can enhance the aesthetics of what is being installed. Crown molding is also designed according to the desired look.
Places for Install
There are some places in the home where crown molding will really step-up the visual presentation. It adds a touch of sophistication while increasing the value of your home. The living room, dining room, and bedrooms are often the first places to install, but you don't have to limit your molding installation to these rooms. You can use molding to frame out bathroom mirrors, to create a frame around your mounted television, or to trim out around the kitchen cabinets.
Professional Work
Coped crown molding installation can be a bit tricky, and requires some special tools. Measuring and cutting need to be exact, and you will need a ladder for the installation process. Since you will need two people and a number of items, it best to always hire a contractor for key remodeling projects.